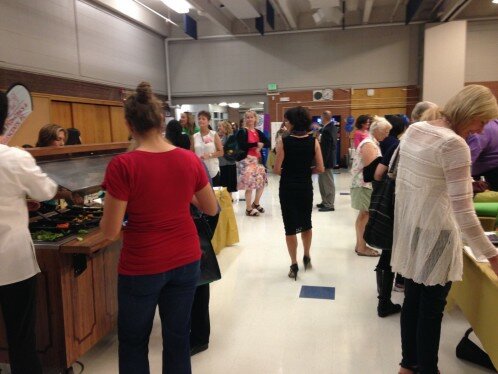 As Healing Our Youth: Get Educated! is a 501(c)3 nonprofit, most people involved are doing so on a volunteer basis. We rely on grant funding and donations to help bring this important work to our community.
If you are passionate about mental wellness in our youth and would like to help support us, we'd love to hear from you!
You can either donate money directly to Healing our Youth:Get Educated!, or you may want to support us in other ways, including:
•Office Supplies (paper, ink/toner)
• Light snacks, beverages or catering for events
• Printing services
• A/V equipment
• Volunteering
Contact us or donate now through PayPal by clicking the button below.
"This was a wonderful eye-opening experience as the mother of an anxious 8 year old boy." Parent, LPS